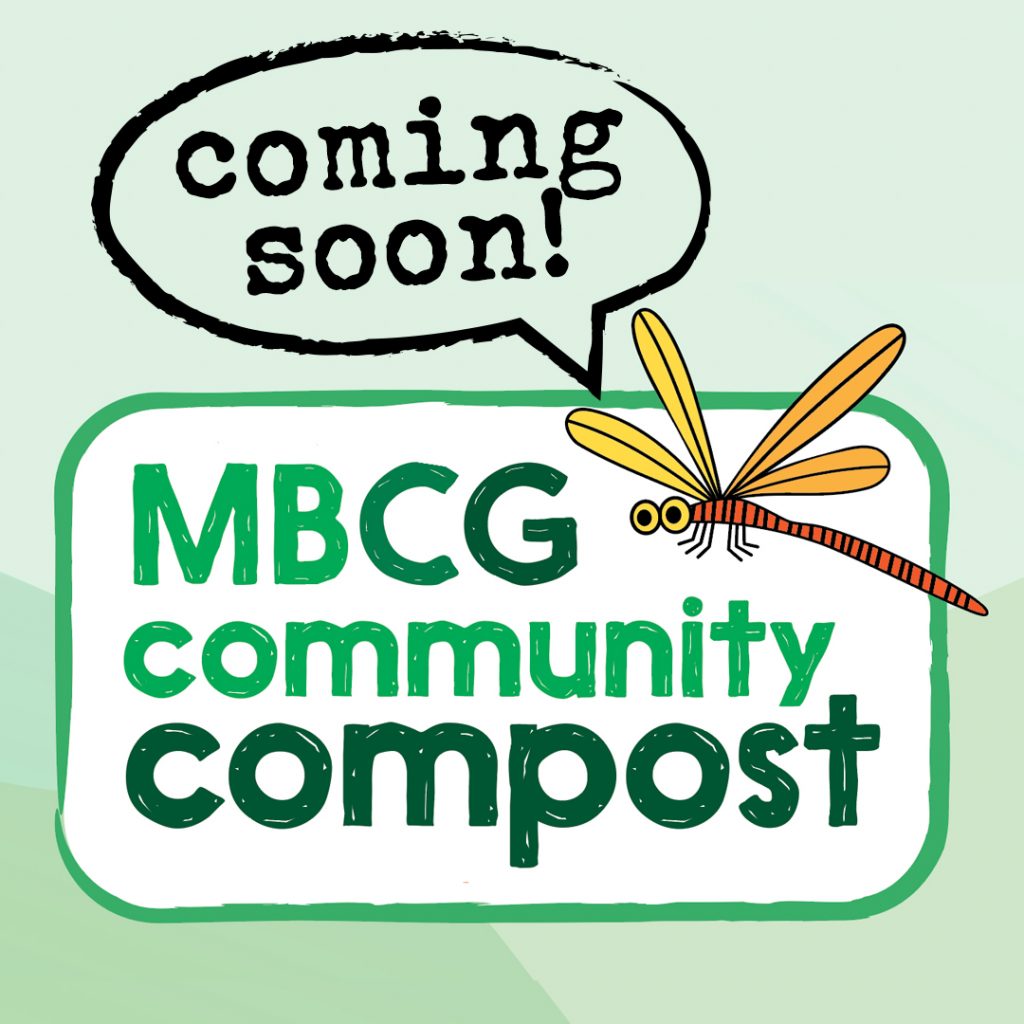 With the support of Inner West Council we're building a new community compost system – bigger and better!
Per year we will be able to process 12 cubic meters of food waste into high quality compost. This is the volume our garden needs to be completely sustainable. The system will be more clean, enclosed and workable. It will be easier to access for donors and manage for our volunteers.
Compost Contributors: thank you for bringing your kitchen scraps to be recycled in our garden! Your donations are invaluable. Not only do you help to reduce landfill and unnecessary methane emissions. You allow us to produce the healthy organic soil that our garden can use to grow vegetables. 
We need your help!
Whether you are currently a compost contributor, or would like to in the future, we need your support to manage the transition to the new compost system and help it reach it's full potential. We would like to be in touch with you through this transition period and send you occasional updates and tips on compost best practice. We would also like to invite you to the opening party of the new system later in the year!
Please register your interest: