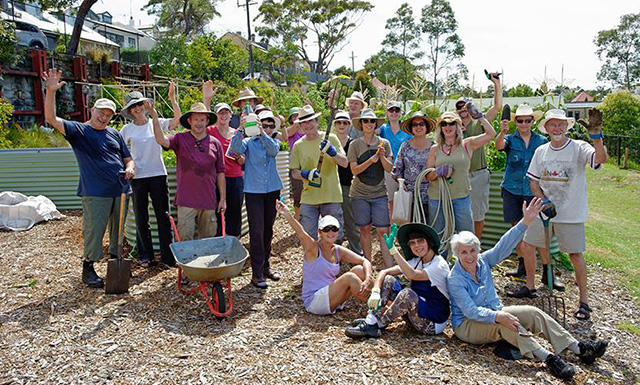 Mort Bay Community Garden welcomes new members!
What do I get for my membership?
being active in the fresh air & sunshine
connecting with other people & building friendships
eating fresh, nutritious food that you have helped to grow
sharing knowledge on how to garden sustainably
Insurance so that you are covered while working in the garden – for this reason you must be a member before you can take part in any gardening or site maintenance.
What is expected of members?
As a volunteer-run organisation we encourage members to get involved and ask that members follow our Code of Conduct, for the health, safety and enjoyment of both gardeners and members of the public visiting the garden.
How much does it cost?
Membership $30 per year and adult, Concession $20 / year

How do I join?
You can join the Mort Bay Community Garden Association by bank transfer
Send us an email and we can send you the details:
mortbaycommunitygarden@gmail.com